Chatting with Georgia Anderson who reunites Frankston High School Students
Life Stories, Video | January 6, 2018
Georgia Anderson is the mastermind behind the successful organisation of Frankston High School alum in both Victoria and Queensland.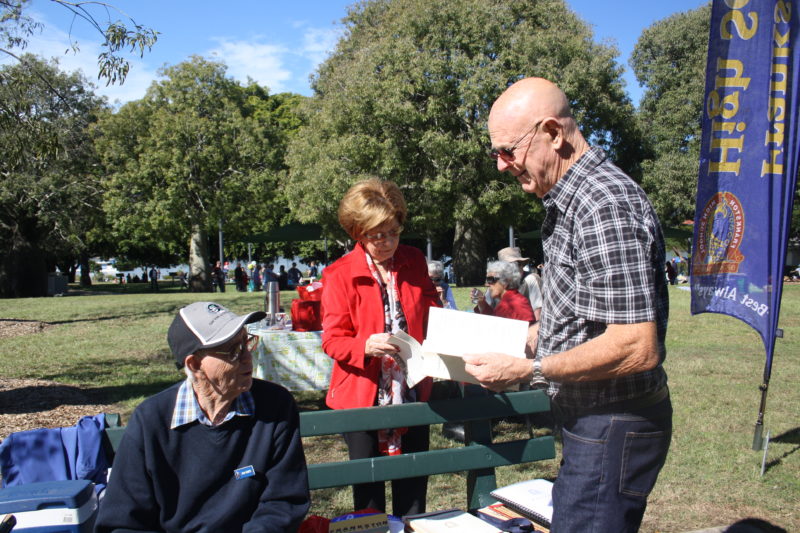 I followed graduates from the reunion held at Frankston High School in April and migrated to Brisbane for the reunion held at New Farm Park in July 2012.
What motivates Georgia to bring the kids of Frankston together is everyone has a great time at these events, even 99-year-olds!
If Georgia could have a yarn to her 16-year-old self she would say "Don't knock back the offer of going to university, though I say that and I left school just before I was 15, got a great job on the HMS Cerberus and did pretty well."