Meet Isabella Chua our intern from Griffith University
Creative Folk, Uncategorized | August 11, 2021
We meet Isabella Chua our latest intern from Griffith University in Queensland.
What attracts you about being an intern for Celebrate Living History?
I am attracted to the position of intern for Celebrate Living History since I find their topics of discussion like life stories, culture, and food and drink appealing to my own writing interests.
Who is an older person that you admire and why?
An older person that I admire in my life is my Lola (my maternal grandmother), because she encourages me in everything I do and loves me unconditionally. Likewise, she is also a devoutly religious, resilient and humble woman who, after overcoming many hardships as an immigrant in Australia, loves nothing more than praying to God, and spending time with her beloved children and grandchildren.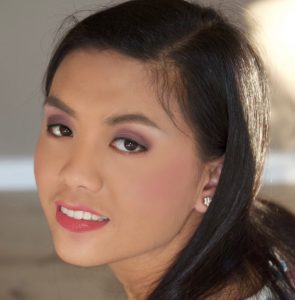 If you could jump into a time machine what era would you visit and why?
If I could jump into a time machine, I would visit the era of 1780s Australia, so I could witness firsthand the effects of British colonization in the country.