Meet our newest intern!
Creative Folk | August 7, 2020
We meet our newest journalism intern Kiara Blinco from Griffith University in Queensland.
What attracts you about being an intern at Celebrate Living History? 
As a university student in my final year, I have to take on the scary decision of where I want to start my career. Celebrate Living History intrigued me for a number of reasons but specifically because of its inclusivity. The thought of bringing stories to life from people who may not have had a chance to previously is exciting and rewarding. I used to work in a pharmacy and now I'm at a call centre so I come across people from all walks of life. There's no denying that elderly people are wise and have so much to offer.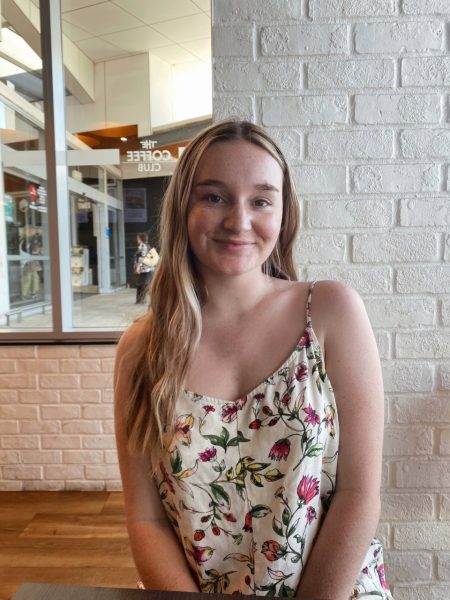 Who is an older person that you admire and why?
My pop, Daryl Blinco, is one inspiring person who makes me believe this internship is even more worth it as I'd love to tell his story. He is the kindest and hardest working man I know who has worked his whole life supporting his wife and three children and has never expected anything in return. 
If you could jump into a time machine what era would you visit and why?
I could jump in a time machine and go back to any moment in time I would honestly just choose the 1970's. The time when my parents were born. So I could see how my grandparents lived and everything they had to strive for to get to where they are now. I also wouldn't mind going back to about 5BC to see how true any of the biblical stories are but that's a whole other conversation.