Nonna
Grandparents, Love | October 1, 2014
By Jye Frankston High School
My senior is my Nona Govina Ripari, she has the biggest heart of gold. If you meet her all she would want to do is hug you and give you five year old chocolate. She has recently gone into hospital for a hip replacement, she is in rehabilitation now.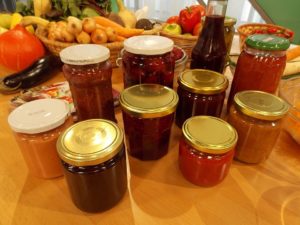 She is 82 years young and so good at cooking, listening and so much more. She was bought up in Italy so she does not speak much English, but she still listens and tries to communicate and cares.
I don't speak Italian at all, I know 4 words that my Nona told me. She loves going on walks with her friend Margret. She calls Margret margarita… it's funny because she doesn't know what it really means! When she sees us rock up she comes out and gives us the biggest hug and I love my Nona.